Jim's Accident Towing and Recovery
It is important to us at Jim's Big Tow, when providing our Accident Towing and Recovery service. to provide you with the professionalism and care you deserve. When searching for a reliable tow truck company in the Lee's Summit and Blue Springs areas you want to be able to determine what company you can trust with your vehicle after an accident.
 Car accidents are terrible. We don't wish these situations on anyone, but we want to make it our mission to increase your awareness of our amazing accident towing and recovery service so that when a situation such as these do arise you know we are here for you 24 hours a day, 7 days a week.
 Unfortunately, accidents are sort of a side effect of driving. In this day and age, there have never been more vehicles on the road than now, and although accidents are not a every time you drive type of event, they will happen eventually. The best precaution you can take aside from just driving safe and paying attention to your surroundings, is to be prepared to take care of an accident if it does happen.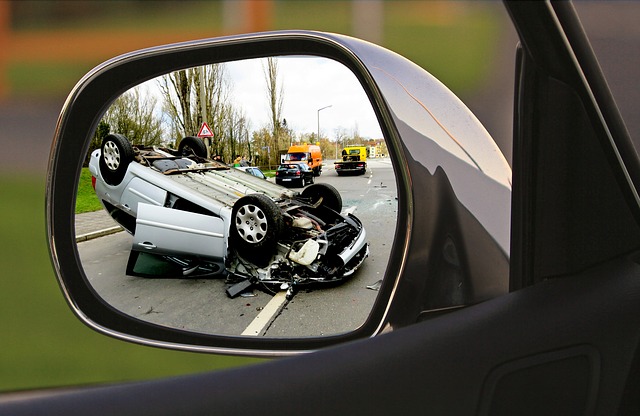 Let's face it, accidents are stressful. Aside from any potential injuries, you are still stuck worrying about the police reports and whether or not your insurance will cover the cost, or assuming they are at fault, if the other driver is responsible and has insurance to cover the damage of your vehicle.
 What will you do if your vehicle is no longer mobile? Maybe the damage to your vehicle is so severe that it requires a tow truck to provide you with an accident towing and recovery service to the nearest dealer service station, repair shop of your choice or even your home.  
Are you even familiar with this area or know who to call?
 That's where we come in.
 The last thing you need after you have been in an accident or just broke down at 3 a.m. is for a tow truck provider to take advantage of you. Whether it be outrageous prices, causing even more damage to your vehicle, or making you wait several hours before showing up.
 At Jim's Big Tow, we take care of you and your vehicle. Period.
 We have seen it all. From vehicles in ditches that need winched out to unfortunate five car pile ups. Our professional tow truck drivers are thoroughly trained for any situation you may be in and would love to help you. Our goal is to make you our priority and respond with the urgency you would expect us to.
 Local to the Kansas City, Lee's Summit, Blue Springs, and overall Jackson County areas for over 25 years. Our tow truck company and drivers have the professionalism, experience, and proper towing equipment to assist you with your accident and all other tow service needs.
 Please let us help you and call 816-524-8299